GOOD-LOOKING, HARD-WEARING

As Fair&Precious timber is naturally resistant to damage and decay, it is an ideal solution for decking, swimming pool areas and other outdoor installations
Certified tropical timber is not just ecologically sound, it looks good and stays looking good.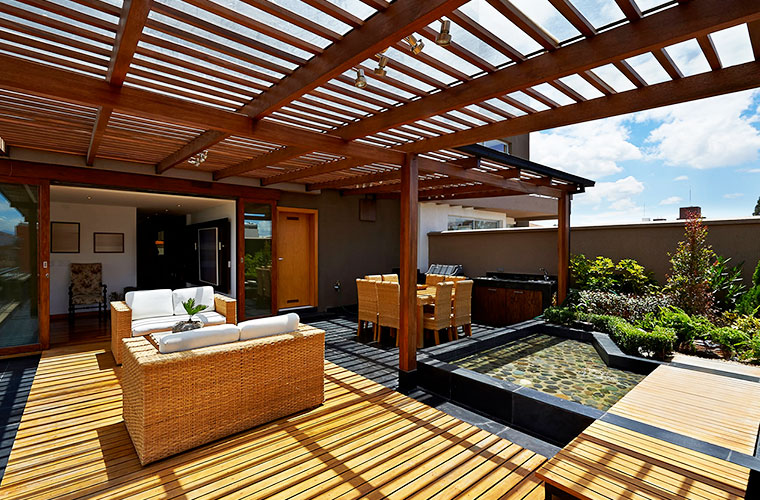 UNIQUELY, NATURALLY BEAUTIFUL

Fair&Precious tropical species offer a wide choice of intense colours and grain effects that cannot be found in other varieties of timber .
They are truly unique and their aesthetic qualities are highly sought after by carpenters, cabinet makers, furniture and decorative product manufacturers.
Certified tropical timber is unrivalled in its beauty and performance.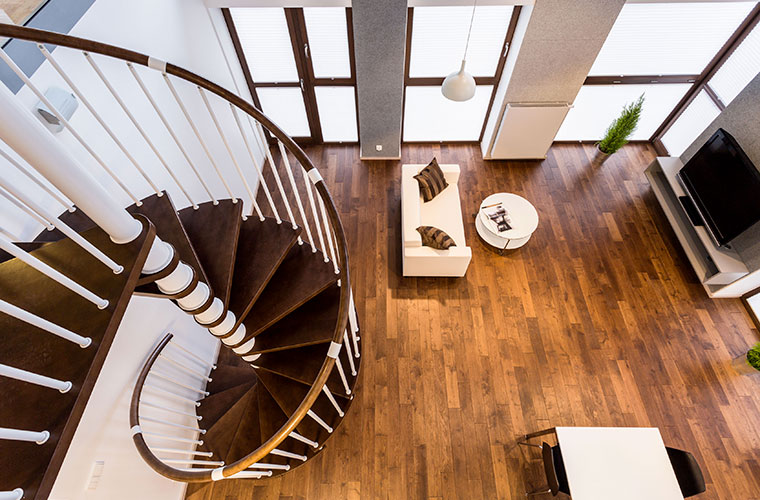 TECHNICALLY SUPERIOR

Fair&Precious species offer unrivalled technical characteristics including mechanical strength, durability, workability and stability.
Their exceptional properties enable them to be used in all types of application, without the need for modification or treatment.
Certified tropical timber is strong, stable, reliable.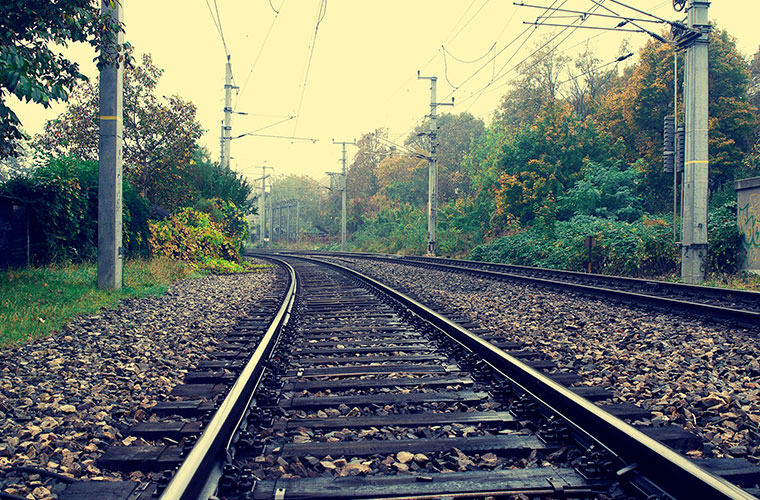 BUILDING FROM STRENGTH

As Fair&Precious timber is naturally resistant to decay due to moisture, fungal or insect attack and offers superior mechanical properties, it is an exceptional building material.
No other varieties of timber can withstand such extreme temperature variations or adverse weather conditions. Some types will even withstand emersion!
Certified tropical timber is resilient and lasts.